Azerbaijan participates in International Short Story Festival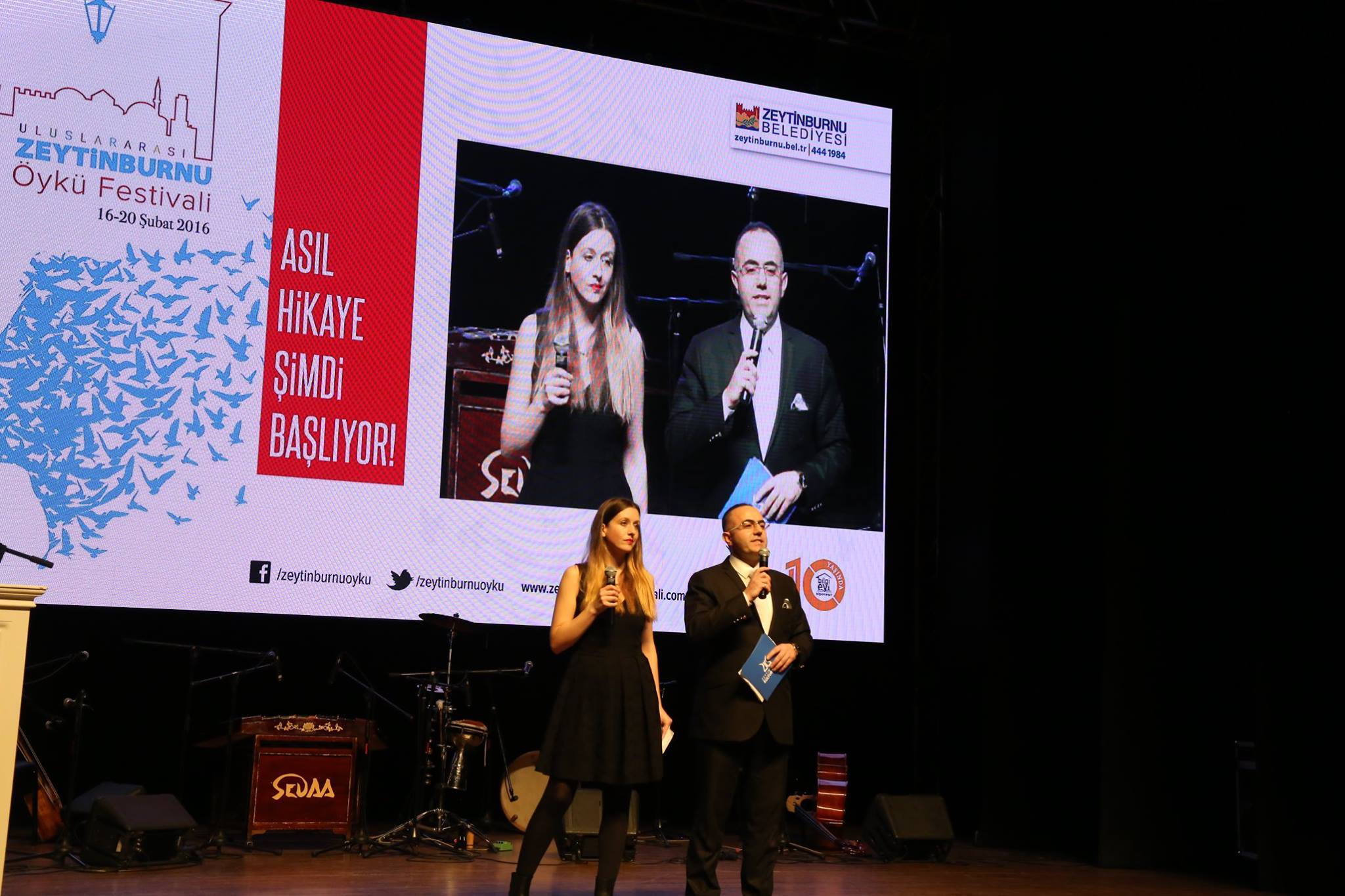 February 16-20, 2016. International Zeytinburnu Short Story Festival holds evaluation of selected stories by young authors from over 2500 entries. Afag Masud, Azerbaijanis writer, represents the country among the honourable guests across the world.
Speaking at the opening ceremony at the International Istanbul Culture Centre, Afag Masud stressed the importance of literature in rapprochement and mutual understanding of peoples and countries, spoke about the absence of borders in artistic expression, feelings and thoughts.
On February 17, the event "Story school" was held at Anadolu Ihsan Mermerči Lyceum and a story "Sparrows" by Afaq Masud's was read in the Turkish language, and then academic community conducted discussions.
The Festival is still going on with lectures and discussions at the panels "Story readings", "A real story starts from here on" and "Role of Short Story in Today's World" at Istanbul Culture Centre.