Afag Masud's Works Published in Georgia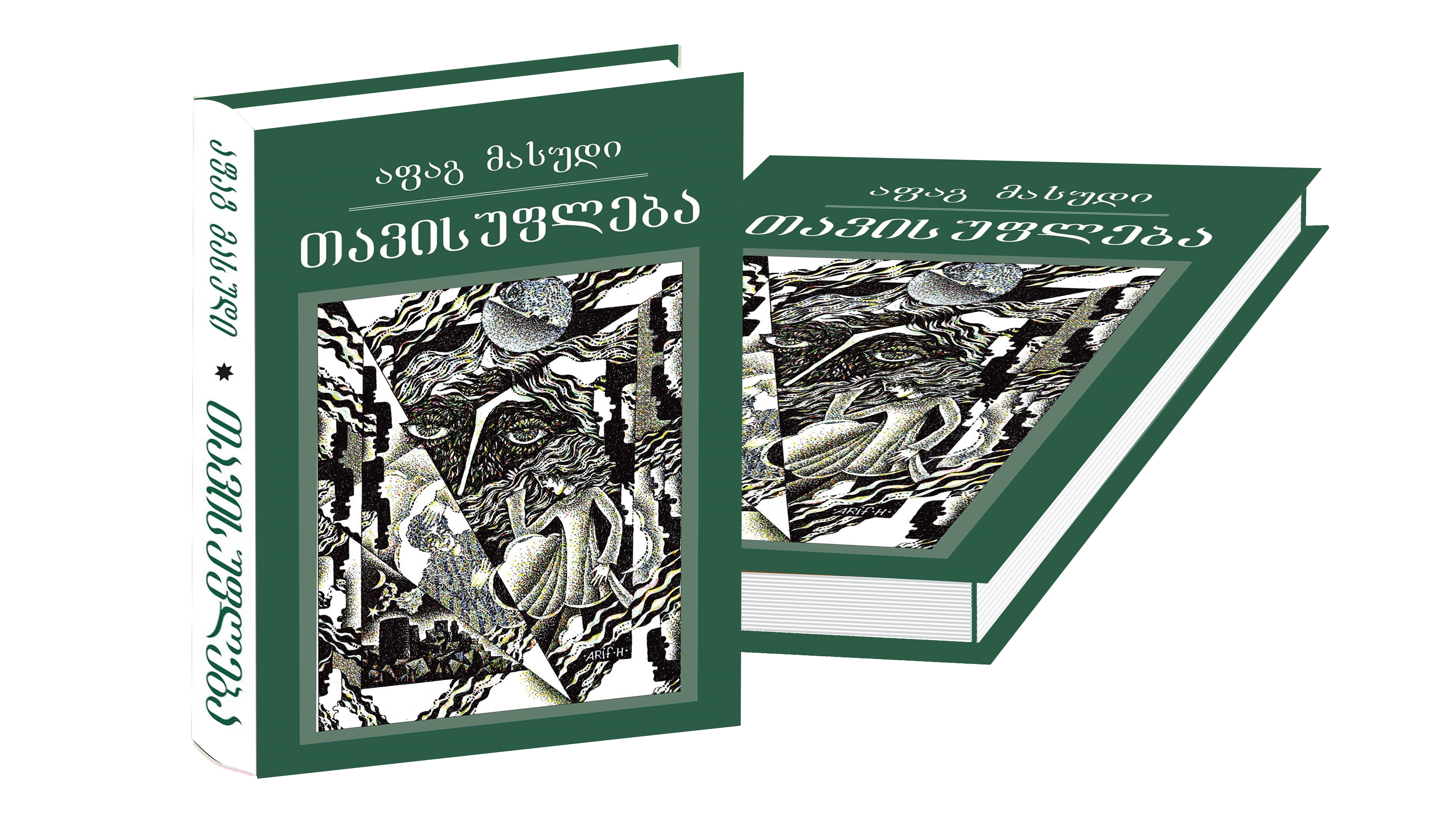 Notable Azerbaijani writer Afag Masud's works have been published through a publisher in Georgia.
With support from the Georgian Writers' Union, Merani Publishing House published a fascinating collection of the author's famous short stories written over the different years, such as The Crash, John Paul II, Night, The Saturday Night, Delusion, The Swan, Church,and The Death of the Rabbit. It also contains her novel Freedom.
The editor and author of the preface to the collection is famous Georgian poet Bagater Arabuli, Chairman of the Union and winner of the Ilia Chavchavadze Award. Arabuli, who considers Freedom one of the most important pieces of modern world literature, says: "Afag Masud is one of the worthy representatives of Azerbaijani literature. It is impossible to imagine literary works from the neighbor country without her vibrant works.
….What makes us think so? We, in fact, now start to get to know the richness of her creative world. And this fact in itself isdisappointing, very disappointing, because the author of the book that includes eleven short stories and a novel is a monumental writer that stands side by side with great authors and occupies an absolutely distinguishing place in world literature. With the courage, she takes up difficult themes that the life granted us, and she always comes out winning. The Georgian readers know very well two of her splendid short stories - The Sparrow and At Death's Door, published in Siskari magazine, Mserlis qazeti and Sxivi.
Her short stories differ by their storylines, contents and themes. But there's one element that unites them: it's global awareness, and the breath of the time – the time that is very merciless."
The translator of the collection is Imir Mammadli.