A book by Afag Masud published in Ukraine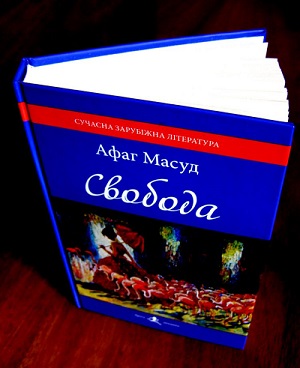 A book by a notable Azerbaijani writer Afag Masud has been published in Ukraine. The book includes the novel Freedom and short stories.
The translator is Natalia Kulish, a Ukrainian writer and translator.
The presentation of the book will be held in October in Kiev.